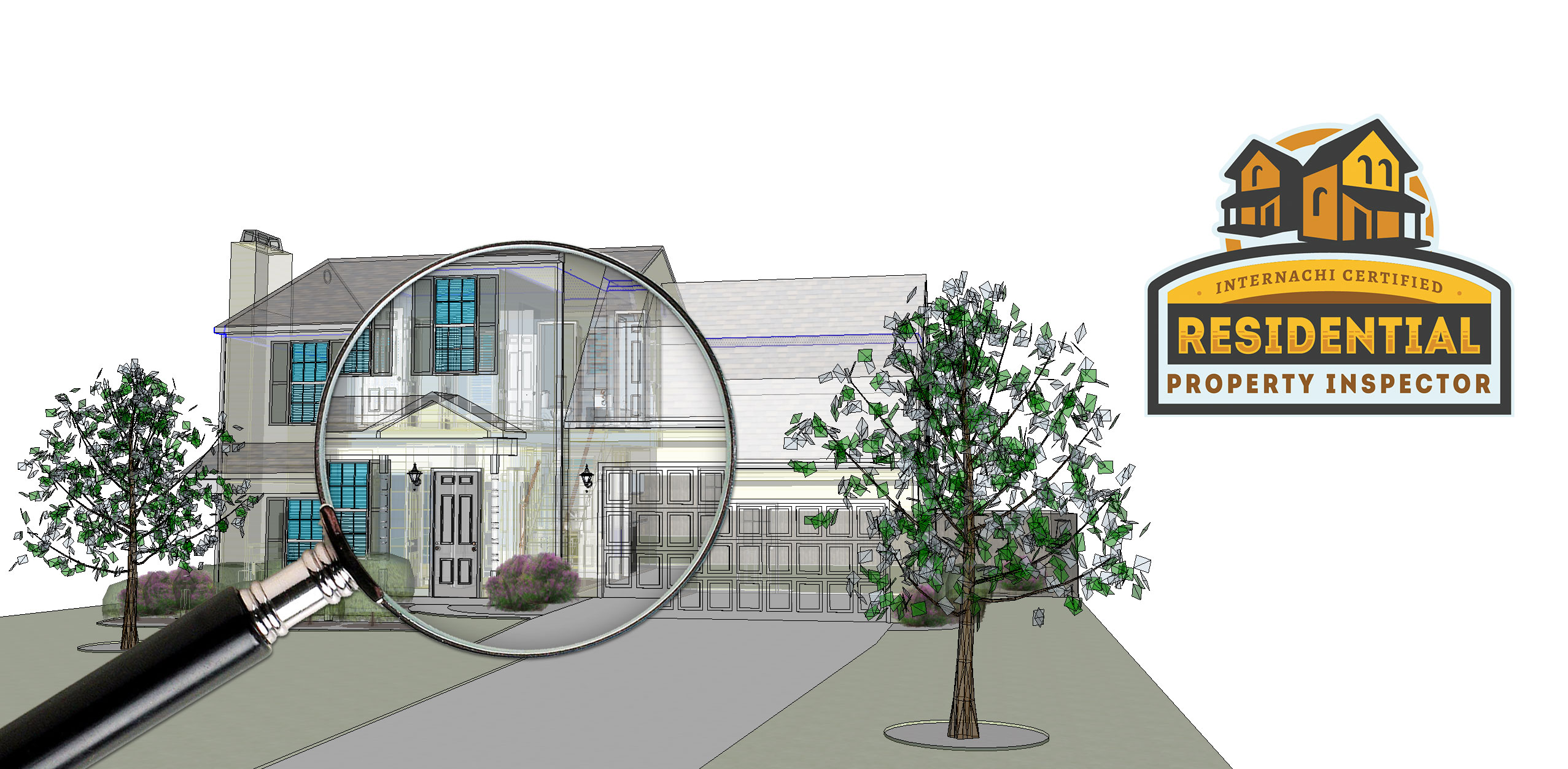 Our Full Inspections include:
roof, vents, flashings and trim;
gutters and downspouts;
skylight, chimney, and other roof penetrations;
decks, stoops, porches, walkways and railings;
eaves, soffits and fascia;
grading and drainage;
basement, foundation and crawlspace;
water penetration and foundation movement;
heating system;
cooling system;
main water shut-off valve;
water heating system;
interior plumbing fixtures and faucets;
drainage sump pumps with accessible floats;
electrical service line and meter box;
main disconnect and service amperage;
electrical panel(s), breakers and fuses;
grounding and bonding;
GFCIs and AFCIs;
fireplace damper door and hearth;
insulation and ventilation;
garage doors, safety sensors and openers;
and much more.
Review our Standards of Practice for complete details.
Download our sample report.
Inspecting homes in Pasco, Pinellas, Hillsborough and Hernando counties. Click on the CMI "Click HERE" icon to contact me. I will quickly respond.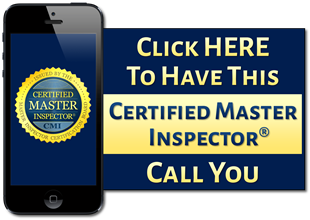 PO Box 3003, Holiday FL 34692